Tucson Child Health Working GRoup

In early 2020, researchers at The Mel and Enid Zuckerman College of Public Health at the University of Arizona Health Sciences and the leaders of the Activate Tucson coalition formed a partnership with the Catalyzing Communities team to understand and address the two trends of childhood obesity and poverty in the greater Tucson region. The Tucson Child Health Working Group, a group of 11 stakeholder from six sectors, has been meeting since fall of 2020 and is in the final stages of identifying evidence-based action strategies to impact childhood health in Tucson.
Identifying underlying beliefs driving childhood obesity and poverty in Tucson

The Tucson Child Health Working Group has collectively identified the larger forces at play in their community that contribute to, and result from, childhood obesity and poverty in the greater Tucson region. Complex factors like funding for education, corporate values and citizen advocacy, and social and emotional health have surfaced as crucial factors that shape behavior and health outcomes.
Leveraging state tax policy to improve child health
One of the key insights uncovered by the Tucson Child Health Working Group was the impact of school funding on extracurricular activities that promote health, like those that offer high-quality physical activity or nutritious food. The group is taking steps to leverage a unique and currently under-utilized mechanism that allows Arizona residents to direct tax credits towards those schools at highest need, to ensure that all school children have access to high-quality programs to improve health.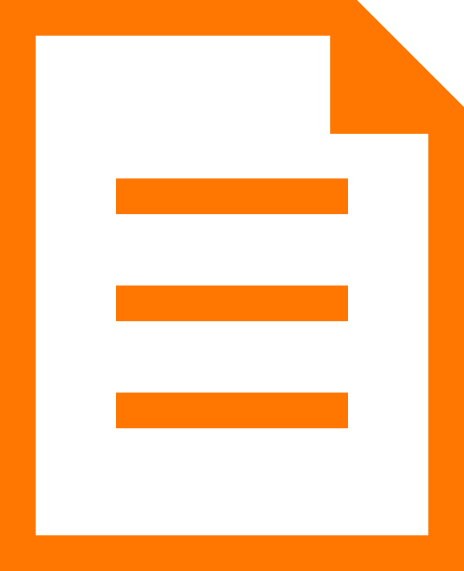 Stress reduction strategies to improve mental and physical health
The group identified a strong connection between mental and physical health for children in Tucson. They are working together and with other youth-serving agencies to understand what strategies are already in use to help young people identify and manage stress, and to identify areas of opportunity so all children in Tucson have access to the quality care they need to ensure positive mental and physical health.
Thank you to Activate Tucson for allowing the use of their photos throughout this website.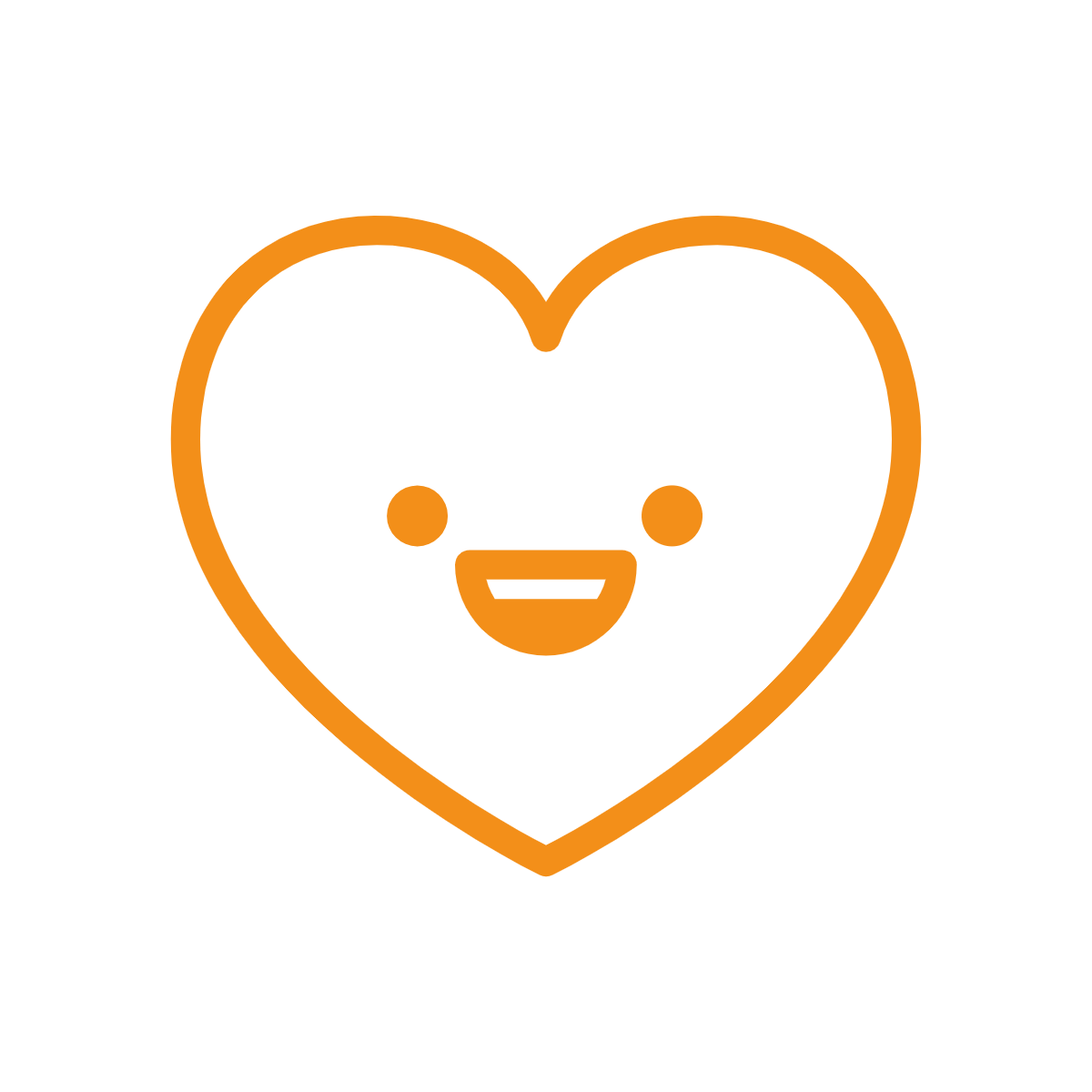 "This process is so far from business as usual; we usually go after the low hanging fruit in terms of what decide to do together, but this is really giving us a new way of thinking about our work over the next number of years."
-Annemarie Medina, co-leader Activate Tucson



Learn more about the other communities where Catalyzing Communities is already making a difference in the lives of children and families.