Our Partners
Our work is only made possible through the collaborations that we have with community stakeholders, peer institutions, funders, and individuals and organizations with specialized content knowledge and implementation expertise. These deep and meaningful relationships enable us to do our best work and ultimately drive the science and impact that helps all children thrive in healthy environments.
Implementation partners are organizations and people who work directly in communities and with whom we implement activities informed by the Stakeholder-driven Community Diffusion framework. We work with these community changemakers to directly engage community members to shift the conditions in each of these communities and improve health for all residents.
Research and Evaluation Partners
Research and evaluation partners are academic and research-focused organizations that help us advance the science that guides the ongoing enhancement of the Stakeholder-driven Community Diffusion framework as well as publish and disseminate our work in the field of obesity prevention. We collaborate with such organizations to provide expert input on our implementation and evaluation strategies and activity, ensuring that our work is supported by high-quality evidence and utilizes current methodological best practices.
Technical Assistance Partners
Technical assistance partners support the implementation, evaluation, and dissemination of the Stakeholder-driven Community Diffusion framework by contributing topical expertise in areas that inform our understanding of the complex drivers of health. These organizations and individuals bring expertise from a range of fields including racial justice, toxic stress, adverse childhood experiences, youth empowerment, and smart data utilization. Together we develop technology and tailored approaches to put data into the hands of the community. 
Funding collaborators support our work through their generosity, cooperation, and vision to improve the health and wellbeing of all communities around the country.
Stewardship partners are organizations and consensus groups with whom we can leverage mutual goals. Together, we support important changes at the state and national level to influence federally administered programs that impact millions of people throughout the country, and advance the science of community-based obesity prevention.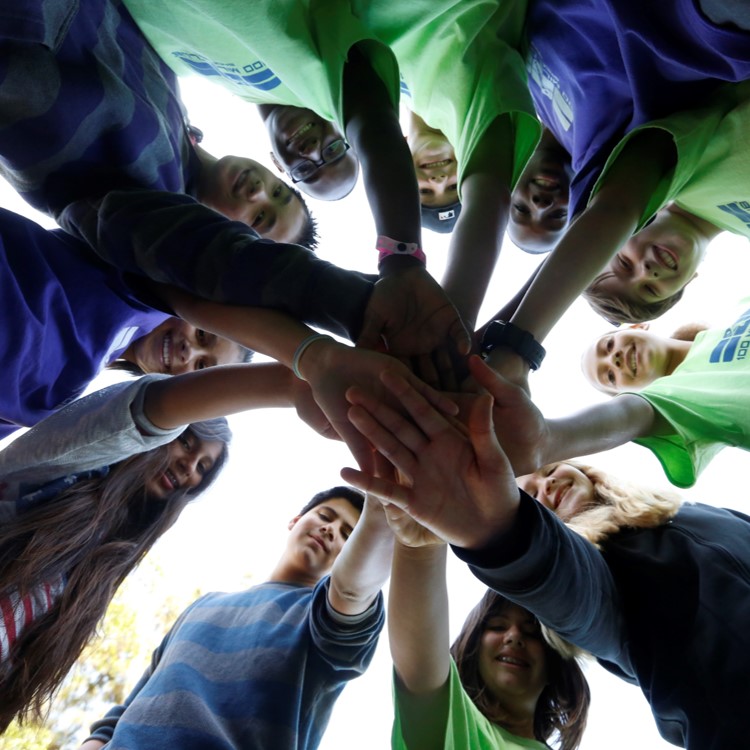 We thrive on all of the collaborations we have with organizations, institutions, and individuals alike. Each of these relationships enables and empowers us to do this work as best as we can. See a full list of our current partnerships:
Learn more about the other communities where Catalyzing Communities is already making a difference in the lives of children and families.