East Aldine Child Health Stakeholder Committee
Healthy Living Matters (HLM) is partnering with the community of East Aldine to engage stakeholders in creating a culture of health that will be long-lasting for children and families in the greater Houston area. East Aldine is a majority Hispanic community; it is a hub for small businesses, and its neighborhoods include the rich diversity of Houston. HLM is a collaborative of multi-sector leaders, made up of over 80 organizations and 110 individuals, that promote policy aimed at system-level and environmental change to reduce the incidence of childhood obesity. This partnership leverages the assets of both HLM, seated within the Harris County Public Health, and the innovation and ingenuity of East Aldine, to improve health and wellbeing for all children in the community.
Creating a space for local businesses in East Aldine to thrive
In 2019, the East Aldine Management District celebrated the Grand Opening of a new Town Center that includes over 200,000 sq. ft. of retail space opportunity, an innovative "maker space" FabLab, an Economic Opportunity Center to assist in skill-building and small business support, and the Aldine HOPE clinic to provide healthcare services to residents. The 62-acre Town Center also includes a community park and playground, splash pad and beautiful water feature, amphitheater and community green with a capacity of over 1,500 people, walking trails, and multipurpose indoor space for offices, conferences, events, and meetings to serve the entire community.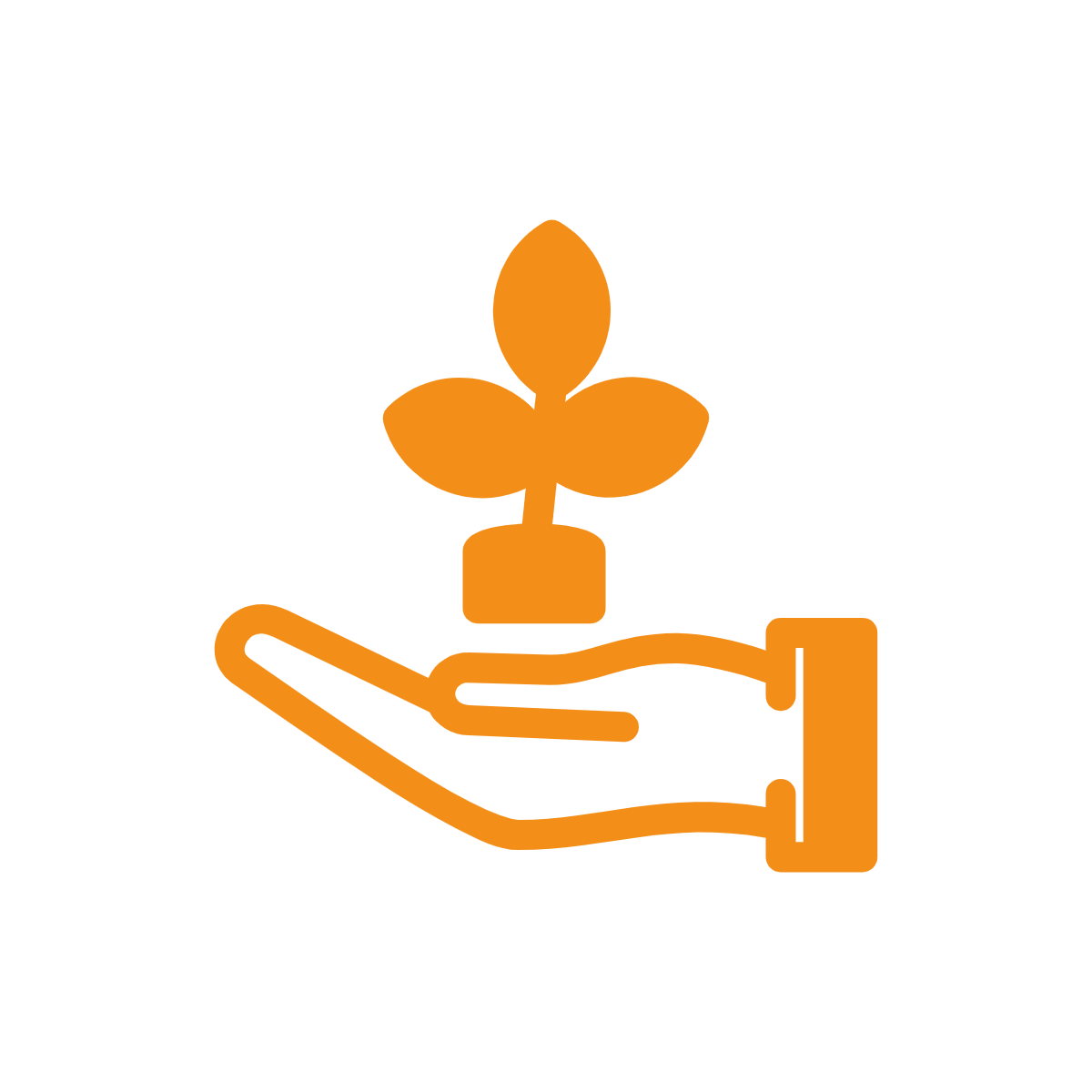 HLM: Tackling Childhood Obesity and mobilizing unified advocacy
Healthy Living Matters (HLM) was created in 2011 in response to a growing epidemic of obesity among children in Harris County. HLM's community partners, including East Aldine, maximize the visibility of childhood obesity prevention efforts county-wide, and enable HLM to mobilize the broader county for action. HLM works to bring together interested parties to shape a unified Harris County voice on state-wide policy matters.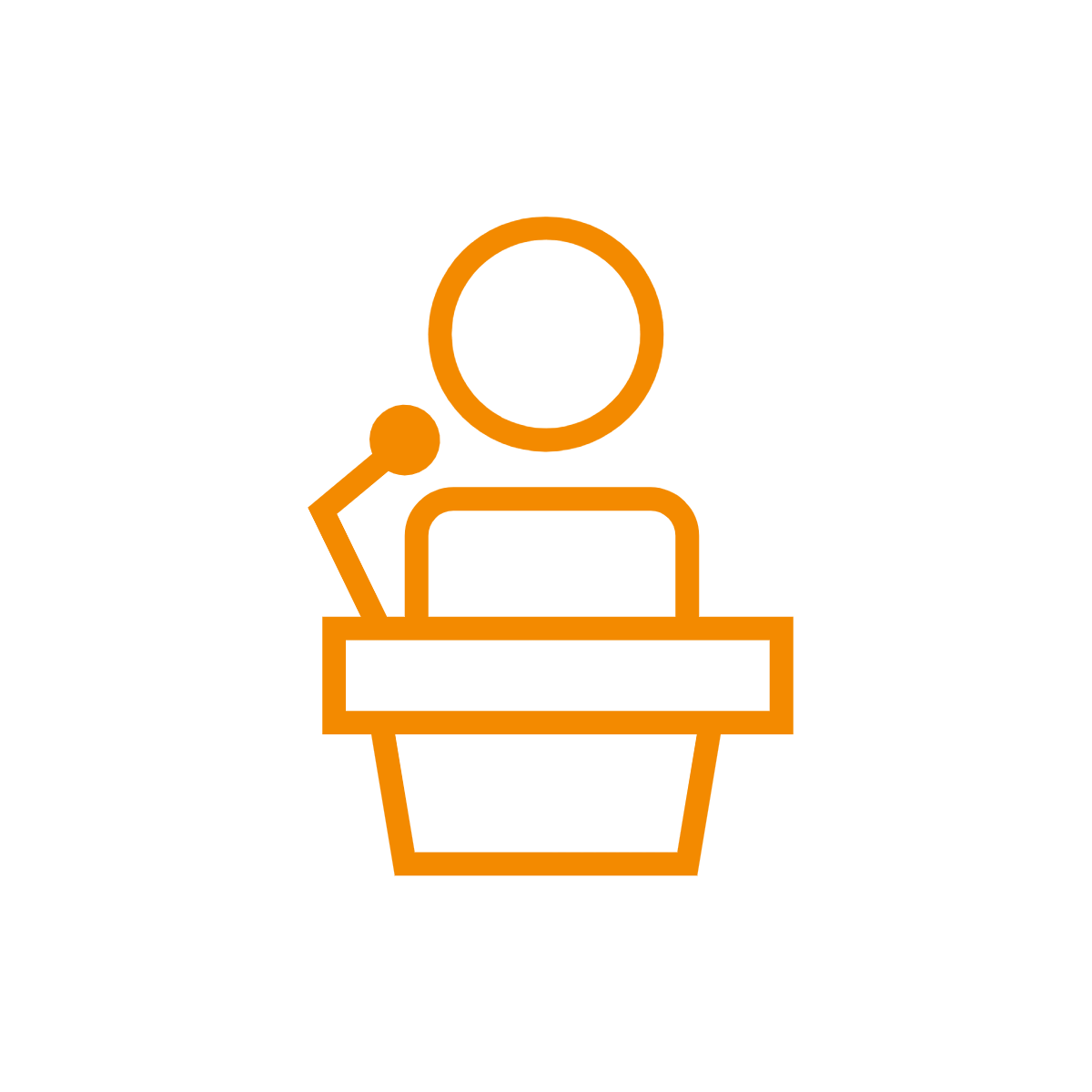 Empower children Across Houston to get active and find their voice
Across Houston, HLM connects with School Health Advisory Councils (SHACs) to influence school health policies relating to healthy food, physical activity, and health education. HLM encourages active transport to schools, and seeks opportunities to work with local youth in advocating for their community at the local and state level. Through this partnership, HLM and East Aldine plan to leverage opportunities throughout the extensive East Aldine school system to improve health outcomes for all children.
Thank you to East Aldine for permission to use their photos throughout this website.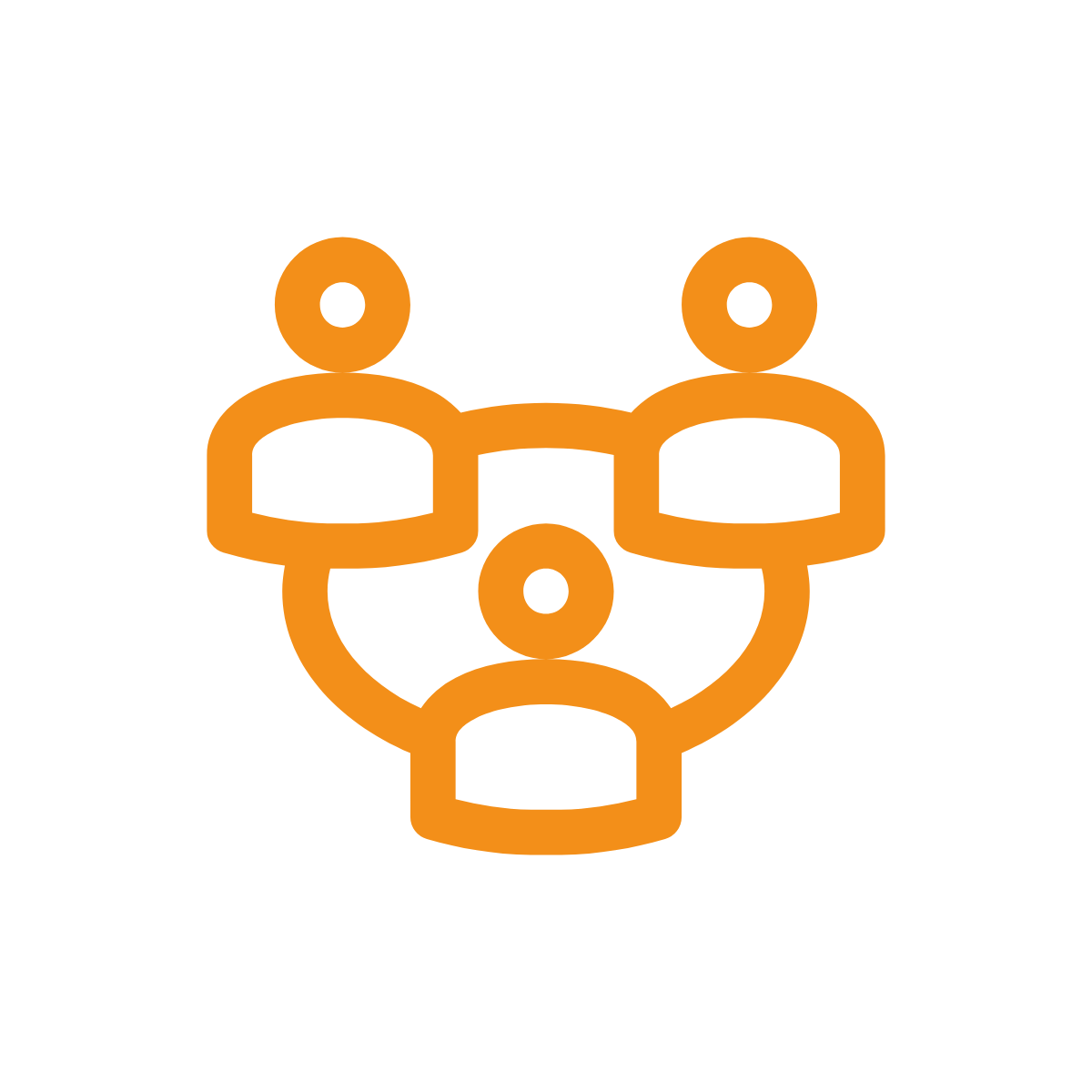 "A core tenet of Harris County Public Health is to improve the lives of our most vulnerable.  By engaging in our communities to improve the lives of our children we are investing in our future. Healthy Living Matters collaborates in providing education, support and resources in our disparate communities.  By removing barriers and inequities in our health and social systems we ensure better outcomes for tomorrow. "
–Ericka Brown, MD, MBA, FACHE, Division Director of Community Health & Wellness/Local Health Authority
Learn more about the other communities where Catalyzing Communities is already making a difference in the lives of children and families.