Healthy Greater Worcester Stakeholder Committee

The Healthy Greater Worcester Stakeholder Committee is a diverse and multisector group of 11 residents and professionals from Worcester. In partnership with Catalyzing Communities, they mapped out the interconnected factors and complex systems driving food insecurity in Worcester, with an intentional focus on racial and health equity.  
Learn more about the Stakeholder Committee's insights in their newly released report: Improving Food Security through Systems Thinking and Community Collaboration.
 The Coalition for a Healthier Greater Worcester engages over 300 organizations, institutions and community members to promote shared learning, reflection, and broad engagement. These groups work to improve community decision-making, health, and well-being for residents of Greater Worcester. The Coalition's primary function is to implement and evaluate the Community Health Improvement Plan (CHIP), while conducting ongoing community health assessment through engagement activities. Sharing responsibility with the Worcester Division of Public Health, the Coalition implements the CHIP to build a healthy community that health equity. The Coalition evaluates outcomes to build accountability, continually engaging community members to ensure that their work is universally inclusive and representative of the diverse organizations, agencies, and residents of the region.
Building a healthy and equitable Worcester
In 2021 Worcester was selected as a Robert Wood Johnson Foundation (RWJF) Culture of Health Prize recipient. This award celebrates the work of the Coalition and other organizations for their determination to build a healthy, more equitable city. It highlights the way the city has used data to identify and address disparities, and is taking a systems approach to comprehensively addressing multiple factors that influence health.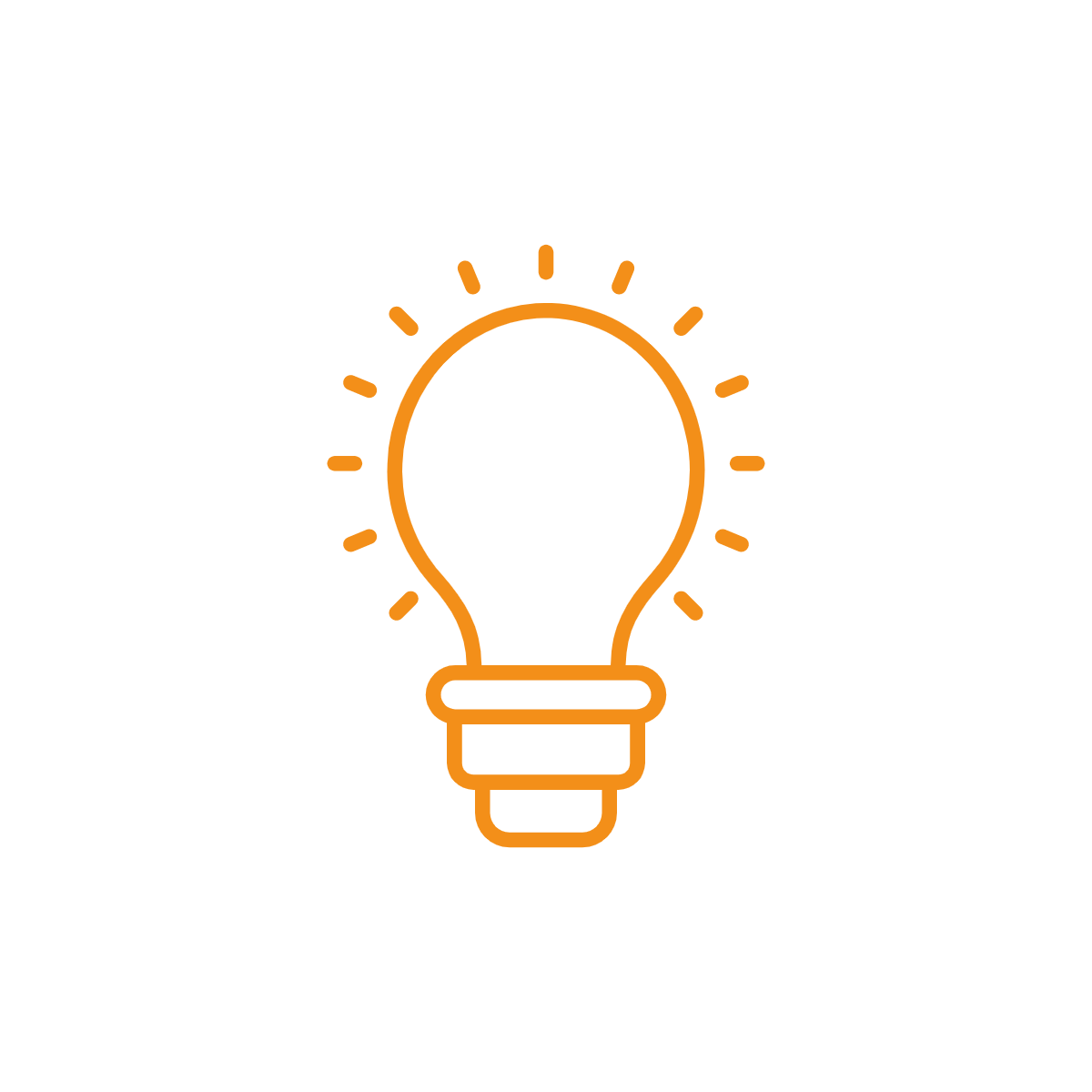 Institutionalizing community-led racial equity
The Coalition uses best practices for community-led racial equity, supporting racial equity trainings and grassroots leaders in decision-making. They continually advocate for systems and policy changes to institutionalize these practices in the long run.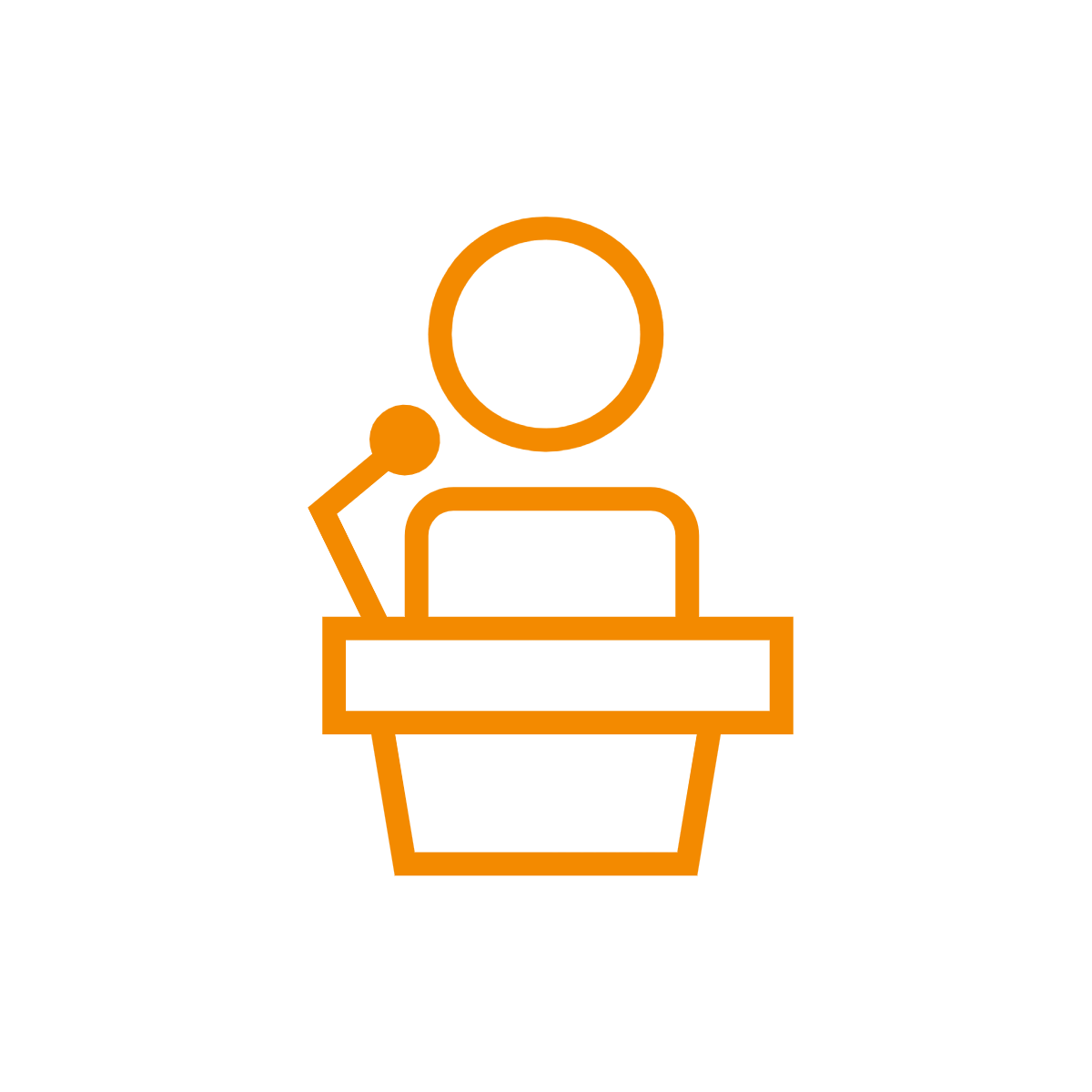 Through the Mayor's Taskforce on Food Security and the Worcester Food Policy Council, the Coalition is active in both COVID-19 response emergency food coordination for the community, and coordination of services and needs assessments for food and nutrition systems.
Thank you Coalition for a Healthy Greater Worcester for allowing us to use these photos throughout this website. All Worcester photos: Copyright 2021 Josh Kohanek. Courtesy of Robert Wood Johnson Foundation.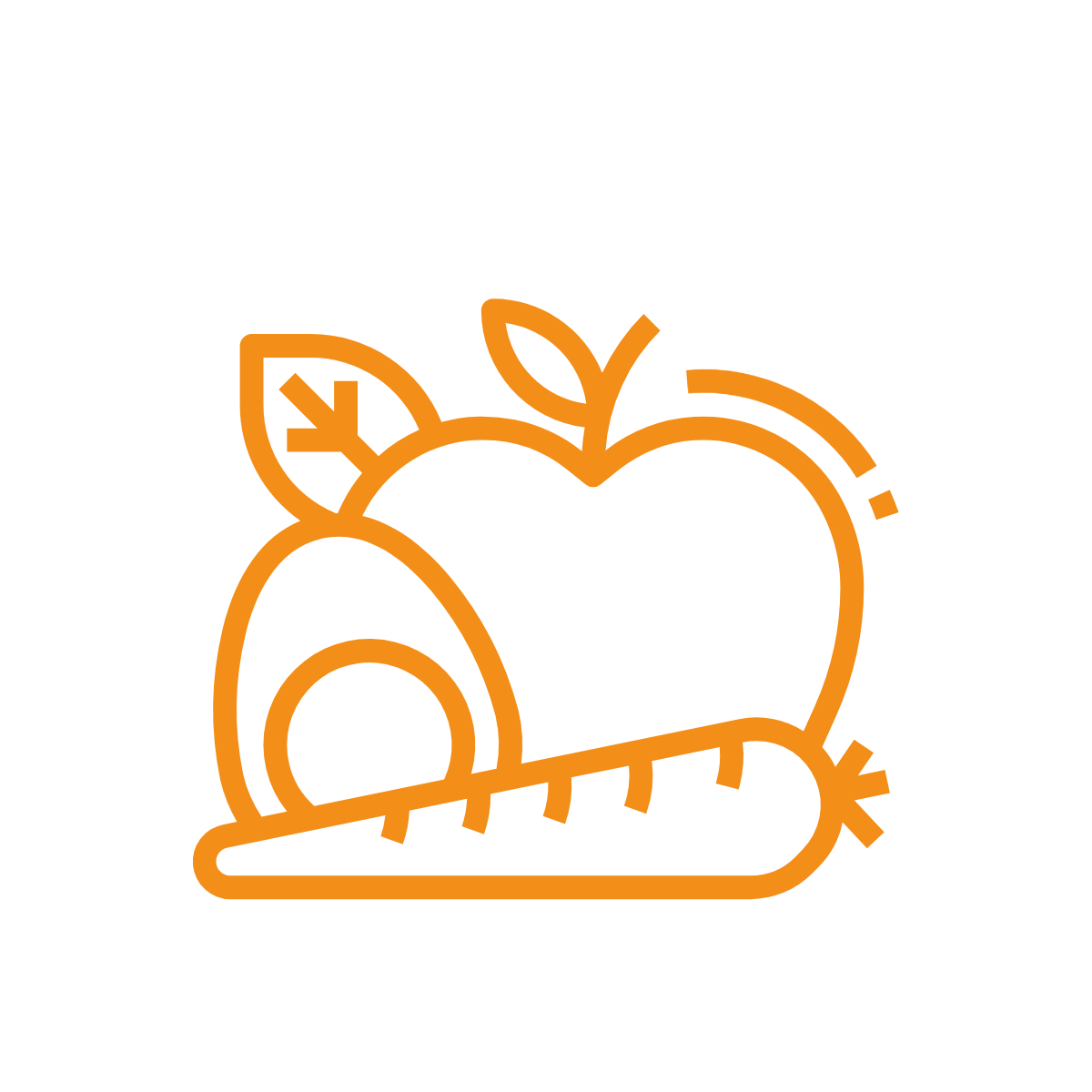 "The Coalition for a Healthy Greater Worcester takes a root cause approach in addressing health disparities in our community.  We focus on addressing inequities in our systems while at the same time using a community led framework for everything we do"
-Ron Waddell, Co-chair of the Coalition for a Healthy Greater Worcester's steering committee and Executive Director of Legendary Legacies
Learn more about the other communities where Catalyzing Communities is already making a difference in the lives of children and families.